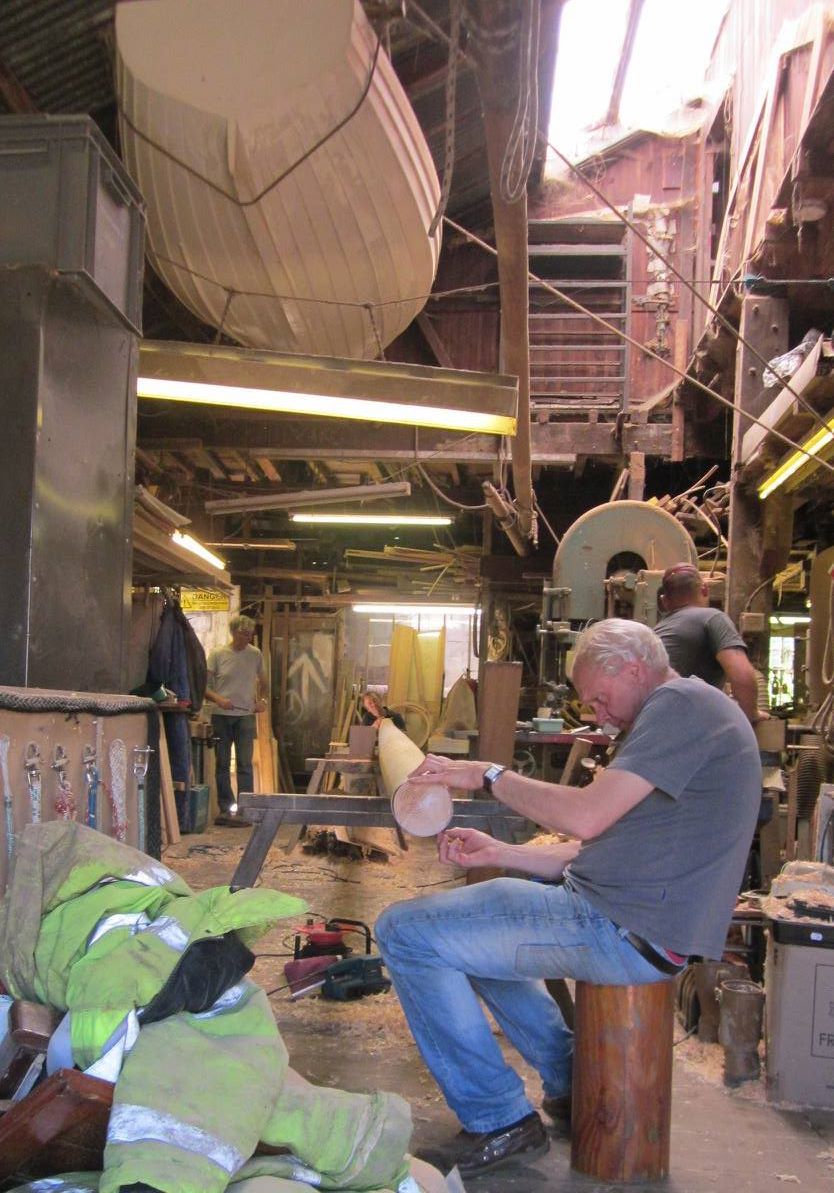 Shipwrights and Boat builders, wooden boat building and repairs
Maldon in Essex has a nucleus of shipwrights and boat builders who carry out restorations, repairs as well as new builds to a complete range of wooden vessels as well as fitting out of steel, GRP, ferro cement hulls.
Our onsite Shipwrights are capable of the smallest repair to large restoration projects and can lend their hands to fine yacht interiors and wood carving to the larger more robust woodworking skills seen in the rebuilding of Thames Barges and East Coast Smacks. The skills that we have to hand are second to none, with a wealth of knowledge and experience in wooden boat construction there is no task that cannot be undertaken.
The East Coast and the River Blackwater are the hub of traditional working boats with a large number of the Elegant East Coast Smacks having been completely rebuilt and also the Thames Barges being maintained and rebuilt, the restoration of these vessels has created a knowledge and skill level that is seldom found to such a degree in other areas.