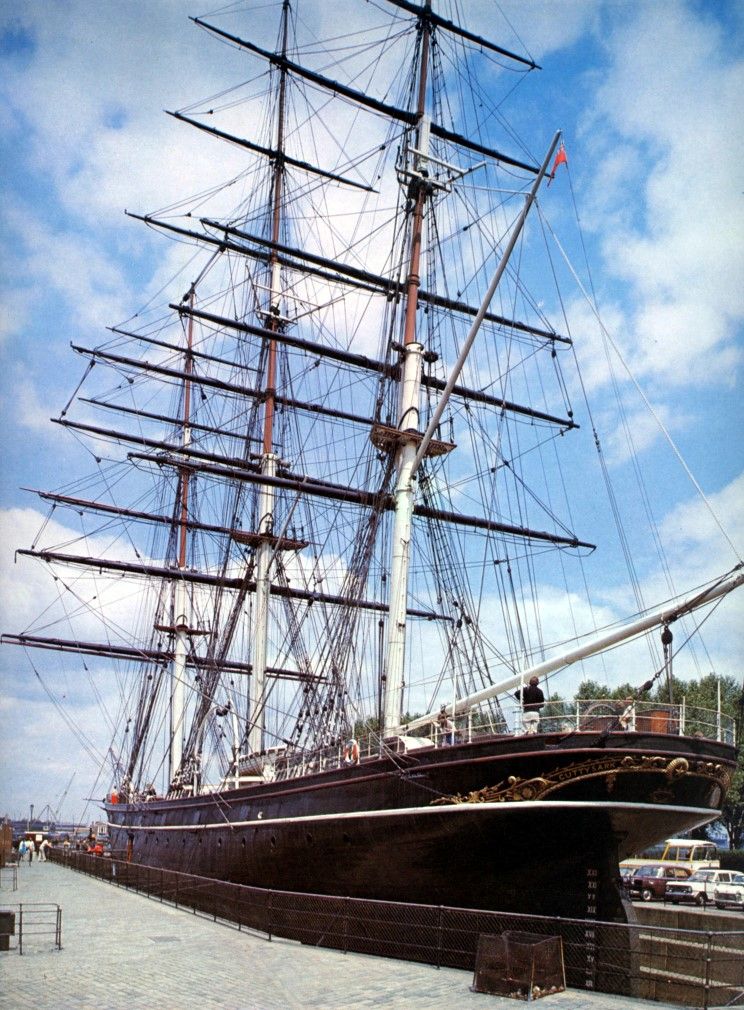 Heritage Marine Limited was founded by a group of marine contractors specialising in traditional vessel and work boat maintenance and operation, as well as sourcing waterfront locations, boats and marine co-ordination for the Film and Television industry.

There is a nucleus of skilled Boat Builders, Shipwrights, Engineers and Riggers and associated trades to carry on this work with Downs Road Boatyard providing the ideal location for major restorations, new builds as well as minor repairs.
The port of Maldon is well established in the field of traditional boat repairs and restoration, many substantial rebuilds and refits have taken place over the years from Classic Yachts to working vessels including the magnificent Thames Barges and Sailing Smacks of the East Coast.

Acting as a focal point for local marine contractors to provide a unique opportunity to access the skills and knowledge of individual marine tradesmen working out of a traditional boatyard on the East Coast of England, with facilities for the repair, maintenance and conversion of vessels up to 100 tons on site we have many years of combined experience in both the marine and film industries, enabling us to provide a unique marine service to the marine contractor, yachtsman, local government, marine and film industry.